We found 33 programs available for you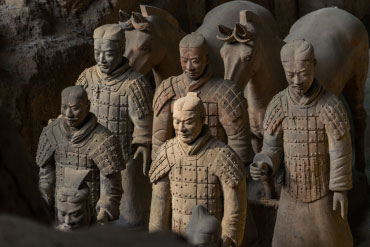 In the 2,500-year-old book, the Art of War, military strategist Sun Tzu's writes: "Invincibility lies in one's own hands but the enemy's vulnerability is of his own making.&...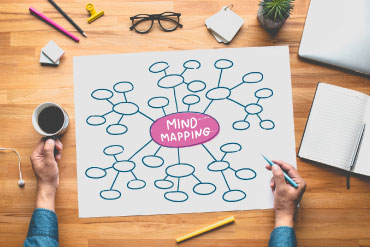 Only 1 % of our brainpower is used, the other 99% is waiting to be unleashed!
In order for an organization to compete in the market place, be it local or global, the ability to tap...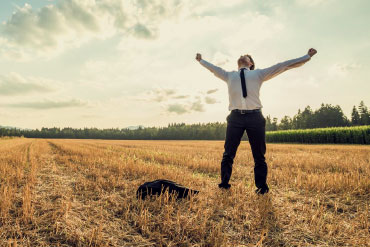 Is there a good, bad or positive/ negative stress? What actually is stress, particular in current pandemic situation?
In the workplace, individuals encounter stressors that can...