We found 2 programs available for you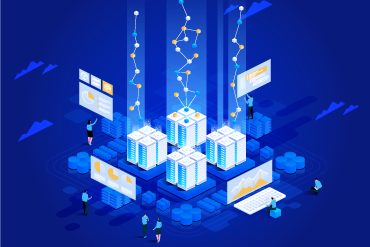 Advanced data analytics enable us to become more adept at predicting the future. Many enterprises are now using data strategically to help them become more competitive, inc...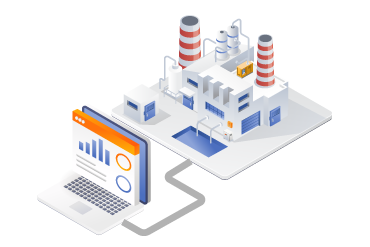 In the Industry 4.0 era, machines, devices, sensors, and people are connected via IoT and this has resulted in an enormous daily exchange of data. Such revol...