We found 14 programs available for you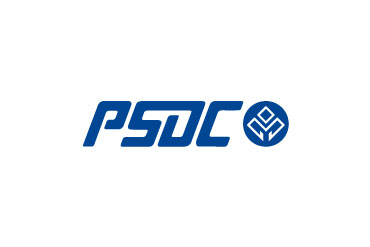 The goal of this course is to introduce Python. The course will discuss topics necessary for the participant to be able to create and execute Python programs. The lectures and presentations are des...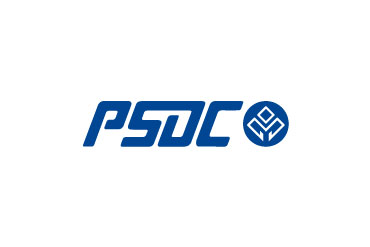 React Native is a mobile development framework you can use to build apps that run on most mobile devices. Together with Expo (https://expo.io/), which comes with a set of tools and services that he...