We found 8 programs available for you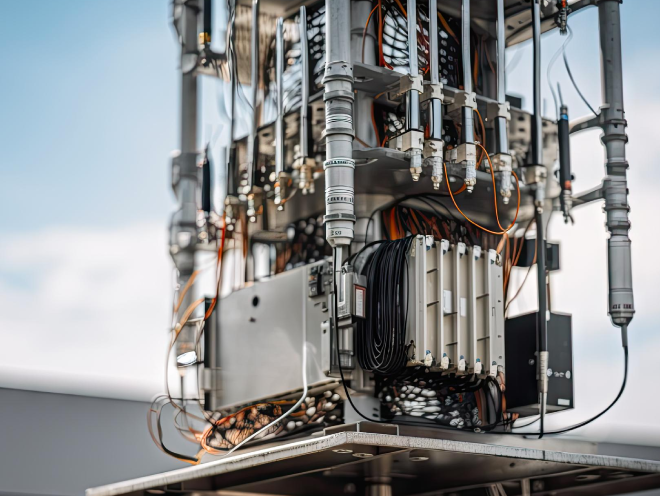 This course provides an overview of the typical RF theorems that are being used as a rule of thumb for the test industry. The course will cover the key components of RF and how tests are implemente...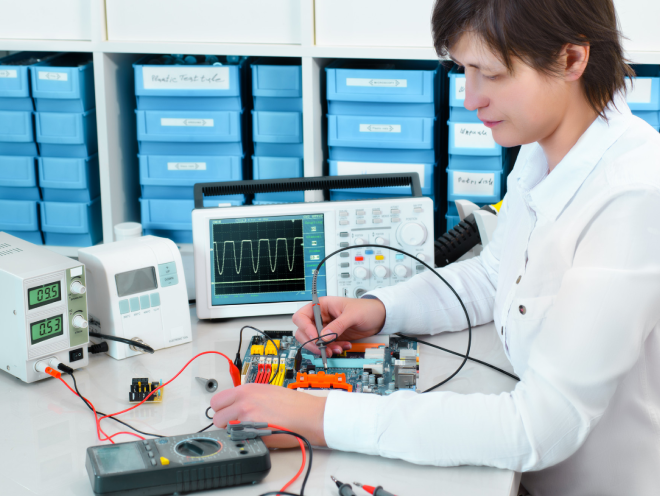 This course provides a better understanding of IO testing and IO DV(Design Verification) in ATE environment.
It explains in depth concepts, terminology, information on how to develop and...