We found 2 programs available for you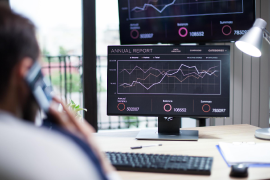 Microsoft Power BI will help you analyze your organization's data and uncover insights and trends. This course will show you how to link and model data in Power BI and create visual reports t...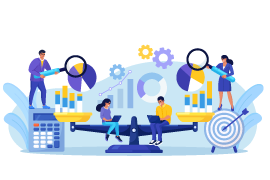 In today's competitive business environment, it is very important to make a very sound and fast judgment based on data and facts. To ensure the right and appropriate transformation of data to i...