We found 32 programs available for you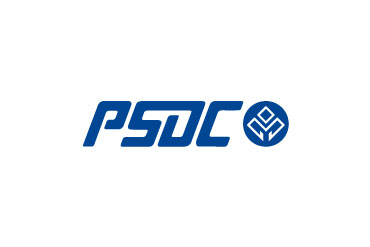 This is a customized course which covers most commonly used tips and tricks to the corporate users to create flexible Excel Macro for task automation.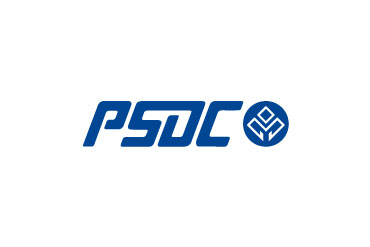 Technology provides numerous tools that users can use to enhance the Excel report. This course is specially designed to empower the users to use the form controls in Excel to create an interactive...