We found 2 programs available for you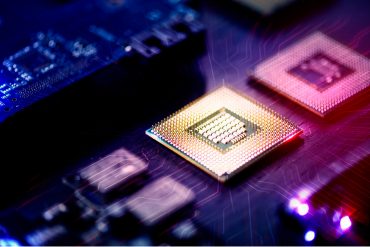 Printed Circuit Board (PCB) are the building block for mounting semiconductor packages as an integrated system. This course share the PCB fabrication process and its advancement in buildup PCB for...
The first edition of IATF 16949 is the revised automotive quality management system standard developed by the International Automotive Task Force (IATF). This revised standard IATF 16949 cancels an...