We found 3 programs available for you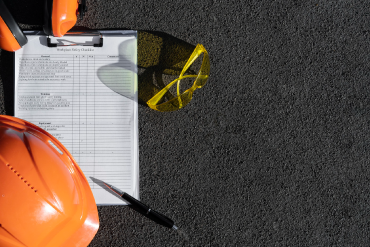 Small & Medium Enterprise (SME) make up 98.5% of business in Malaysia and operate in various sectors of industries ranging from trading, manufacturing, construction, oil & gas and many othe...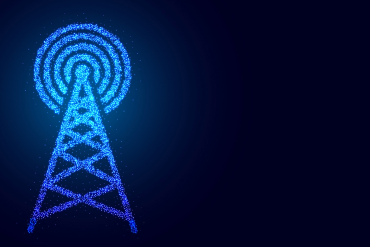 This level provides the understanding of RF and microwave engineering fundamental, knowledge on the most important parameters for the RF. You will learn most of the important terminologies and the...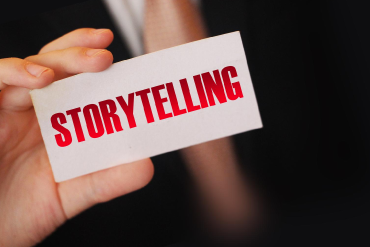 Studies have shown that effective use of storytelling has a direct impact on the recipient's brain as it activates more areas than mere facts. Besides, stories are up to 22 times more memorab...