We found 2 programs available for you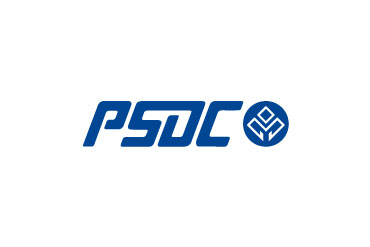 Innovation is an important skill much needed in the new economy. With competition becoming increasingly intense, innovation is no longer a "nice-to-have" skill, but a "must-have&r...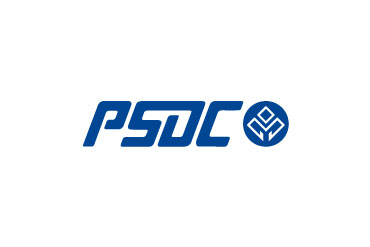 Complex problems require different TRIZ techniques to solve them. This workshop provides the opportunity to learn the next set of TRIZ tools and find the solutions to the problems. The workshop foc...