We found 2 programs available for you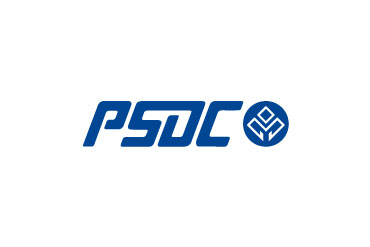 These 3 days "Maynard Operation Sequence Technique (MOST)" F2F training encompasses with today's emphasis on Lean Manufacturing, MOST System is contribution in the workflow redes...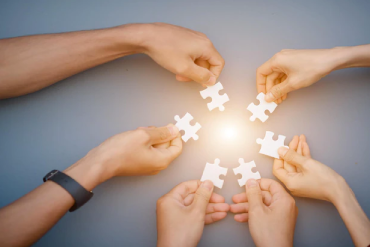 This course intends to explore the basic concept of modern problem solving approach with reference to method invented by a Russian researcher. Conventional methods such as PDCA, PDSA, though...